Gandhara Suls Regular
Gandhara Suls Regular is a Regular TrueType Font. It has been downloaded 661375 times. 744 users have given the font a rating of 3.69 out of 5. You can find more information about Gandhara Suls Regular and it's character map in the sections below. Please verify that you're a human to download the font for free.

Download Font
By downloading the Font, You agree to our [Terms and Conditions](/terms-and-conditions).
The Gandharan writings are the most punctual as Asian compositions. Most are composed of birch bark. They were found in marked dirt pots. Panini has referenced both the Vedic type of Sanskrit just as what is by all accounts Gandhari, a later type of Sanskrit, in his Ashtadhyayi.
Gandhara's language was a Prakrit or "Center Indo-Aryan" tongue, typically called Gāndhārī. The language used in the Kharosthi content ceased to exist about the 4th century. Punjabi, Hindko, and Kohistani, are obtained from the Indo-Aryan Prakrits that were spoken in Gandhara and encompassing zones. Also, the Gandhara script is the antiquated culture offered to Iranian intruders, for example, the Pashtun clans from Central Asia that started settling the district.
A Sanskrit manuscript was among the printed finds at Gilgit, Pakistan, verifying the prevalence of the Medicine Buddha in Gandhāra. The compositions in this find are dated before the seventh century and are well-written in the upstanding Gupta script.
Birchbark and palm leaf compositions of writings in this present religious community's assortment, including Mahāyāna sūtras, have been found at the site, and these are currently situated in the Schøyen Collection. A few compositions are in the Gāndhārī language and Kharoṣṭhī content, while others are in Sanskrit and written in types of the Gupta content. Original copies and parts that have been made due from this present religious community's assortment incorporate the accompanying source texts.
Font Information
Font Name

Gandhara Suls Regular

Font Style

Regular

Font Type

TrueType

Font Embedding

Installable

Font Tags

Gandhara,Suls,Regular

Number of Glyphs

None

Font File Size

74.0 KB

Total Downloads

661375

Font Rating

★★★★★
Character Map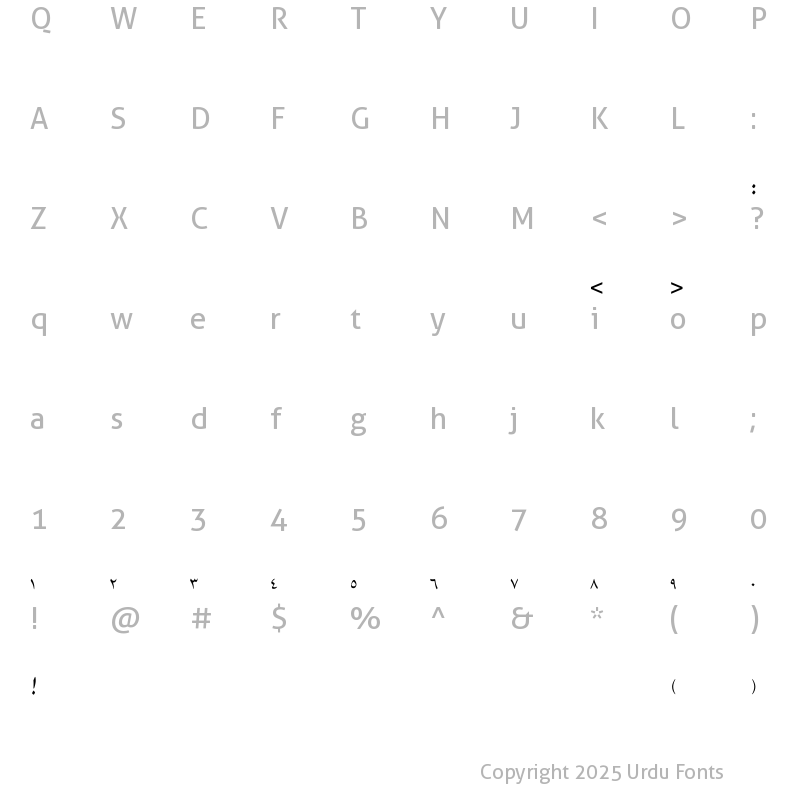 Sponsored Links