JJameel Noori Kasheeda Regular
JJameel Noori Kasheeda Regular is a Regular TrueType Font. It has been downloaded 115261 times. 152 users have given the font a rating of 3.59 out of 5. You can find more information about JJameel Noori Kasheeda Regular and it's character map in the sections below. Please verify that you're a human to download the font for free.

Download Font
By downloading the Font, You agree to our [Terms and Conditions](/terms-and-conditions).
Jameel Noori Kasheeda is among the most amazing calligraphy styles for the Arabic substance. Kashida is a kind of justification in some cursive contents identified with Arabic. In opposition to white-space justification, which builds the length of a line of text by extending spaces between words or individual letters, kasheeda makes support by lengthening characters at specific focuses. Kasheeda defense can be joined with white-space justification.
Kasheeda is impressively simpler and adaptable, nonetheless, in light of the fact that Arabic-Persian contents include noticeable flat strokes, whose lengths are appropriately workable.
Talking about the letter dividing, calligraphers additionally use kasheeda for priority and as book or section titles. In current Arabic numerical documentation, kasheeda shows up in some activity images that must stretch to oblige related substances above or beneath.
Font Information
Font Name

JJameel Noori Kasheeda Regular

Font Style

Regular

Font Type

TrueType

Font Embedding

Installable

Font Tags

JJameel,Noori,Kasheeda,Regular

Number of Glyphs

None

Font File Size

7.0 MB

Total Downloads

115261

Font Rating

★★★★★
Character Map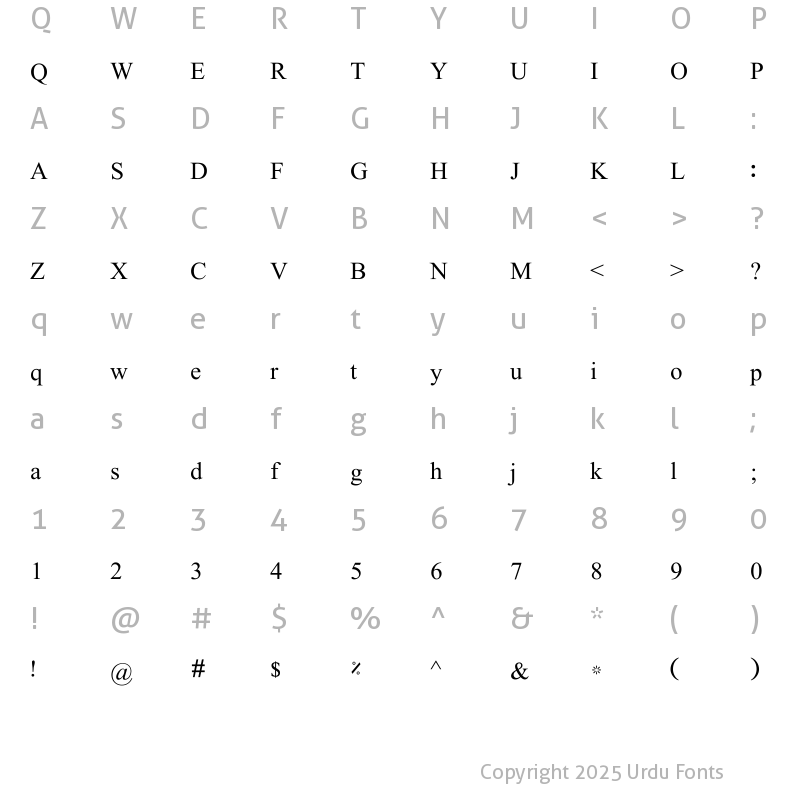 Sponsored Links